Dr Justin Perron offers personalised care and surgical procedures. This includes skin cancer treatment, melanoma surgery, tummy tuck surgery, breast reduction, breast augmentation, arm reduction surgery, liposuction, facial aesthetic surgery, and breast reconstruction after breast cancer.
Welcome To
Plastic Surgeon Brisbane
Dr Justin Perron
MBBS FRACS
Looking for more information? Download your FREE guide here!
Brachioplasty Guide
Body Lift Guide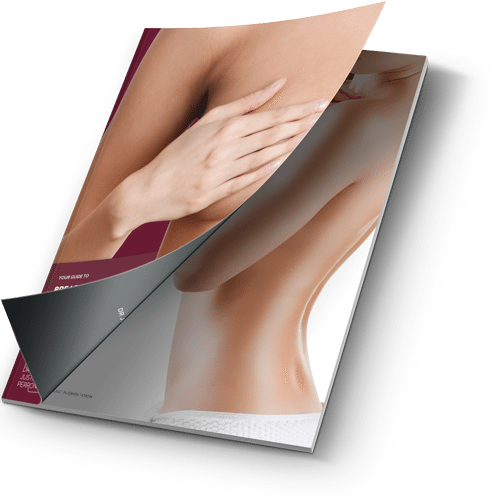 Breast Augmentation Guide
Latest News
Read the latest news and information by Dr Perron and the team.
Tuesday 19th December 2017
A death at the hands of an overseas surgeon sparks Australian coroners request
Around 15,000 Australians travel overseas for cosmetic and dental work each year with the hope of a quick and cheap fix. Many Aussies can look to pay only a third of what it would cost in Australia for a range of complex procedures including face-lif...