Dr Justin Perron offers personalised care and surgical procedures. This includes skin cancer treatment, melanoma surgery, tummy tuck surgery, breast reduction, breast augmentation, arm reduction surgery, liposuction, facial aesthetic surgery, and breast reconstruction after breast cancer.
Welcome To
Plastic Surgeon Brisbane
Dr Justin Perron
MBBS FRACS
Looking for more information? Download your FREE guide here!
Brachioplasty Guide
Body Lift Guide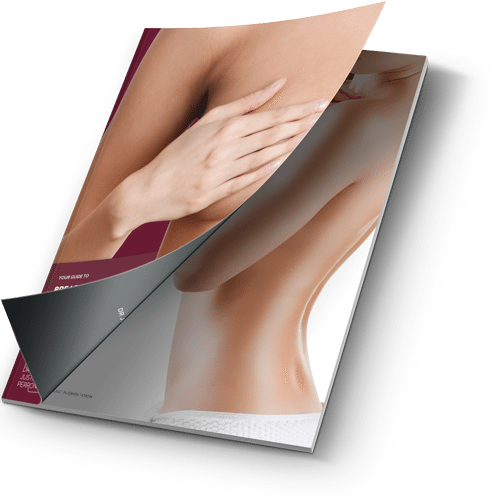 Breast Augmentation Guide
Latest News
Read the latest news and information by Dr Perron and the team.
Are You Considering Breast Augmentation Treatment?
Dr Justin Perron is a Brisbane based plastic and reconstructive surgeon who is passionate about providing you with the highest standards of care
Born in Canada to a medical family, and educated in Australia, Dr Justin Perron has a wealth of...